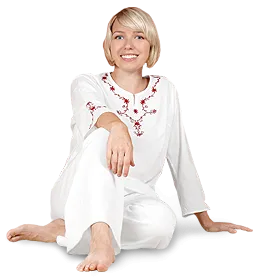 Welcome to the new patient center for Alameda Chiropractic Center!
We understand that arriving at a chiropractic office for the first time can be nerve racking. If you've never experienced chiropractic care before, you may not know what to expect when you come to our chiropractic and wellness office for the first time. Filling out digital paperwork, learning new faces and getting to know your way around the office can be an overwhelming experience.
That's why at Alameda Chiropractic Center our aim is to remove any unnecessary stress or tension and make you feel comfortable during your visit with us.
Once you arrive for your first chiropractic visit, Dr. Galeotti will assist you in signing in with our digital paperwork, which is easy to navigate via our iPad system. It should only take approximately 10 to 15 mins to complete. Please contact our office any time at 510-280-7673, If the doctor is with a patient or you are calling after hours, you can leave a detailed message and the Doctor will promptly get back to you.